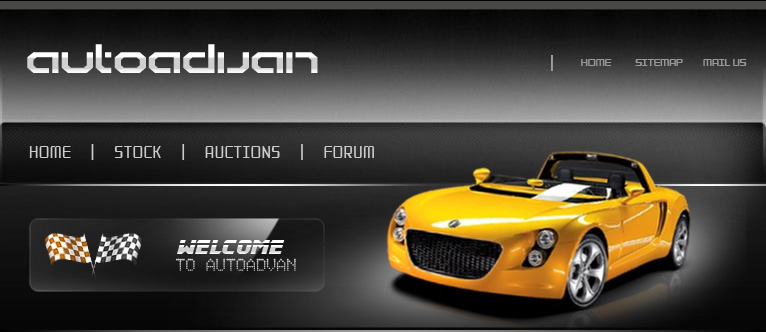 Japanese Car Imports History
In The Beginning…
We first started importing our own personal vehicles from Europe ten years ago. This was long before there was a big market in Japanese imports. After a number of imports we noticed a huge potential market for import vehicles here in the UK. We started off importing Mercedes and other luxury vehicles from Europe. We were importing these brand new into the UK.
Large Scale Importing
Having noticed a few years later a sizable used-vehicle market in Japan and the lack of quality second-hand vehicles in the UK, we opened a large garage and showroom in the Midlands (UK). This was to store and show all our new quality imports to the public. The business was very successful and we established ourselves as a top class company importing quality vehicles from Japan.
Now…
We decided it was time for us to offer our customers even greater discounts on our quality vehicles. Our aim now is to sell vehicles at near cost price to customers and the trade. We have great trade contacts with vehicle suppliers, and these ties in turn ensure our customers massive savings.
We see ourselves as a one-stop-shop for all your import needs: if there is a service you require, we can provide it. Our customers can rely on us at all times for the best quality service in the industry.
Through our links with partners in Japan we are able to offer to our customers an excellent auction service. With 40 auction halls available to you through us, we are confident that with our experience we can help you find the ideal vehicle for you at the lowest cost.
Autoadvan is a highly established and trusted company and we hope that our experience will instil you with the confidence to do business with us.