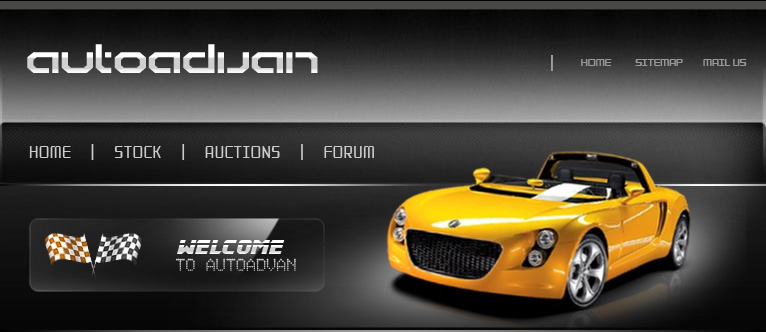 Car Import Shipping Information
Japanese Car Import Shipping
Shipping and all documentation for your Japanese car import is taken care of by us and the shipping agents. We will work with the shipping agents dilligently to ensure a smooth process delivery process.
Once we have cleared funds, we will ship your vehicle at the first opportunity. We are aware that customers want to obtain their imported car as soon as possible and we work extremely hard to meet this expectation.
We can ship to Liverpool, Southampton, Tilbury, Bristol, Newcastle and Dublin.
We use Ro-Ro vessels to ship our vehicles securely. These huge vessels can hold up to 4000 Japanese car imports at once. Your vehicle will be carefully secured on the vessel before shipment and we ensure all valuables kept safe.
Our company imports vehicles in large volumes. This gives us preferential treatment when it comes to shipping spaces. If there is space on a vessel, we will get it for you.
There are 2-3 vessels per month leaving to the UK and shipment of Japanese car imports takes 4-5 weeks once on vessel.
Once we have shipped your japanese car import, you can obtain live shipping updates from the shipping agent. Vessels can sometimes arrive early as shipping times is dependant on weather conditions.
When your vehicle arrives, you can pick it up from the port or have it delivered to your door. We will ask you if you would like this service and give you a quote. As a guide, it costs around £130 to deliver your japanese car import from Southampton to Birmingham. We use only trustworthy and reputable haulage companies who we have established a good working relationship with.