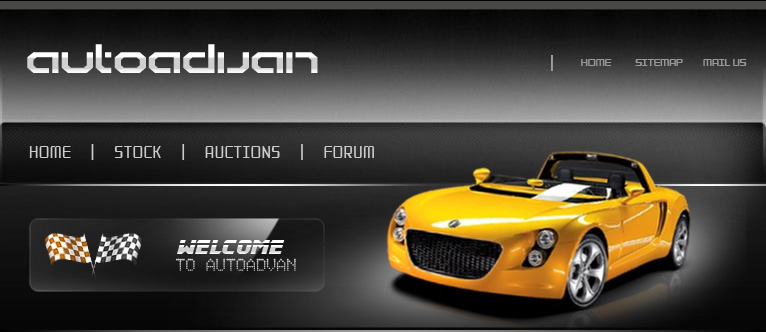 Car Stock Purchase Guide
Vehicles here are fixed in price, and customers who do not wish to go through the car auction process may turn to our stock section for a selection of over 8,000 Japanese vehicles per week.
Very often you will find Japanese car imports here that are cheaper than at auctions. The stock consists of vehicles held by auction halls and motor dealers across Japan. Some are vehicles waiting to be auctioned. The price listed next to the vehicle is the vehicle sale price.
Most vehicles have a report that can be translated for you as with auction sheets. This serice is free of charge. Due to the low pricing of these vehicles they are usually sold very quickly, sometimes within hours of listing. With Vehicles Stock updating regularly, we are often the first to access these vehicles.
To purchase from our stock section, let us know which vehicle interests you. We will then double check sales status. The price quoted so that it is easy for our UK customers to understand. Vehicle prices are landed in the UK with all fees paid, includes the following:
FOB and purchasing costs
Transport costs to docks in Japan
Shipping
Import duty and VAT
Shipping agent fee
Our agent fee
We require a £500 deposit before we purchase any vehicle for you. A £1000 deposit is required for vehicles over £10000 in value. Your deposit is fully refundable at any time if a vehicle has not been purchased for you. Refund requests are processed on the same day we receive them.
If you have any questions or if there is a car import which interests you, please do not hesitate to contact us. We will translate the auction sheets and check the mechanical condition of the vehicle for you free of charge.
For our international customers, we can quote the price in FOB and CIF terms.