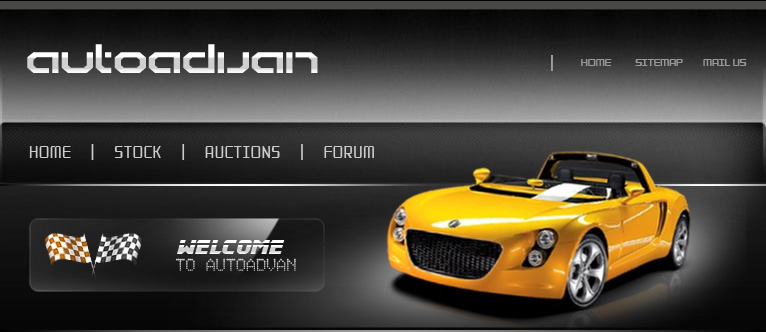 AutoAdvan – The Japanese Car Import Specialists
Welcome to Autoadvan — the Japanese Car Import and Online Auction Specialists. We exist to aid our customers import vehicles of outstanding quality from Japan.
Our Stock service offers 8000 different vehicles for import at fixed costs, and as 150,000 pass through Japanese auctions weekly, Autoadvan has confidence in finding your desired vehicle.
Acting on your behalf, Autoadvan and our team of car import specialists will give you the best advice at every stage of the import process, handling everything from shipping arrangements to car import registration and testing. Our close ties with car transport companies ensure the best possible quotes should you require the vehicle delivered directly to you.
Our aim is to pass huge savings on to our clients by providing the largest selection of Japanese vehicles online. As our company is UK registered with offices based in the United Kingdom, we will offer comprehensive support for all our clients. Import with confidence and security by dealing with a UK registered company.
We look forward to dealing with you.