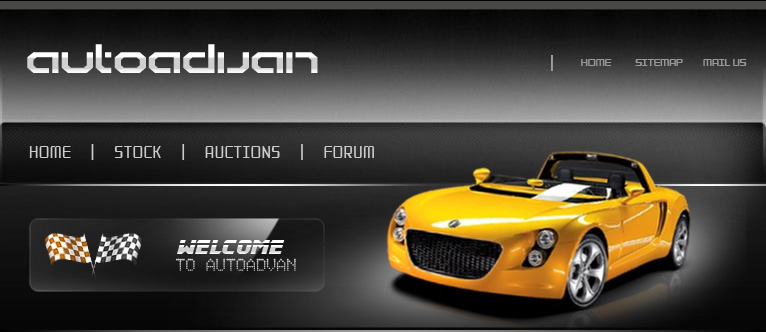 Japanese Car Import Registration
If your Japanese car import is under 10 years old:
You will only need a MOT before you can register your vehicle with DVLA.
MOT regulations require Japanese car imports to have a rear fog light. Some vehicles already have this so there is no need to fit one in some cases. A rear fog light can be purchased for under £10 from stores such as Halfords and takes most people around 20 minutes to fit. If you do not wish to do this yourself, this is a very easy task for any garage to perform.
If your Japanese car import is under 10 years old:
You will need to have the ESVA test and a MOT. To pass this, your vehicle will require a model report.
The ESVA requires your vehicle to have a model report and speedo converter fitted.
A model report is a document that confirms that your vehicle meets UK safety standards. You do not need to make a model report yourself. These are rented from sources that have already had the model report made. If you are unsure if your vehicle has a model report, you can check here
Latest Model Report List
If you have problems opening the list please send us an email and we will look for you.
In order to pass the ESVA test you will need a speedo converter. This converts your vehicle speedo to MPH. This costs around £60 for most vehicles. We are happy to provide contact details on how to obtain one these. They come with detailed instructions on how they should be fitted. Any garage can fit this for you if you do not feel comfortable with this.

Our Service
It is cheaper if you did the MOT and SVA tests yourself. We leave this option open to our customers because this is the route that offers the greatest savings on your Japanese car import.
We can arrange for the MOT and SVA to be done on your behalf if you wish and have your vehicle registered in the UK ready to drive away. Please contact us if you wish to use this service.