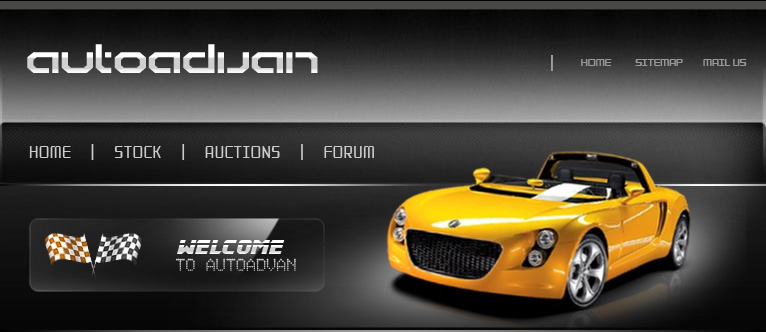 Car Auction Purchase Guide
Welcome to Advanauctions – the internationally recognised Japanese car import agency. A UK Registered company, Advanauctions imported last year alone over 800 vehicles to an equal number of satisfied customers worldwide. It is no surprise to find Advanauctions at the forefront of the Japanese car importation market.
With our trained staff on site, we guarantee you exclusive access to the graded Auction Sheets denied to customers by many other vehicle importers. This system gives you flawless assurance in importing your desired vehicle.
Trust in us: our close ties with some of the most respected auction halls in Japan and shipping companies worldwide gives you the stress-free confidence and security to let us act as agents in bringing directly to you the car of your dreams.
How It Works
If there is a vehicle of interest please let us know. We will translate the auction sheet for you and check the vehicles mechanical condition.
We require a £500 deposit before we purchase any vehicle. A £1000 deposit is required for vehicles worth over £10000 in value. Your deposit is refundable at any time if a vehicle has not been purchased. Refunds transactions are processed on the same day we receive them.
Once you have paid your deposit, simply visit our site and search for your vehicle, there are no bidding fees, translation fees, shipping fee, agent fees, duty or tax. We will take care of those calculations for you. Let us know the UK landed price you would like to pay and we will do the rest.
On arrival, pick your vehicle up and MOT it. A SVA test is needed for vehicles under 10 years old. If you wish, we can also arrange these for you. Let us know if you require our services.
If were were not able to purchase that vehice within your requested budget then we will advise accordingly and help you select more vehicles.
We look forward to doing business with you.